The Support For Learning Department at Brummana High School (BHS) follows the Quaker educational philosophy and embodies the school's "I Serve" motto to provide support and to serve all exceptional learners in all grade levels within the learning environment that serves them best.
The department champions an inclusive approach where by learners are taught in the best learning styles that fits their educational needs. It helps them bridge any learning gap or challenge to be able to participate fully in all aspect of the school life and the community.
We strive to provide learners with a safe, healthy environment that promotes growth, self-esteem and global development. At BHS, learners' comfort is our first priority and Support For Learning ensures that learners receive the accommodations they need so they can perform comfortably at their best potential. For optimal learner outcomes, the Support For Learning Department considers each individual learner's needs and creates an Individualized Educational Plan (I.E.P) that compliments the school's curriculum.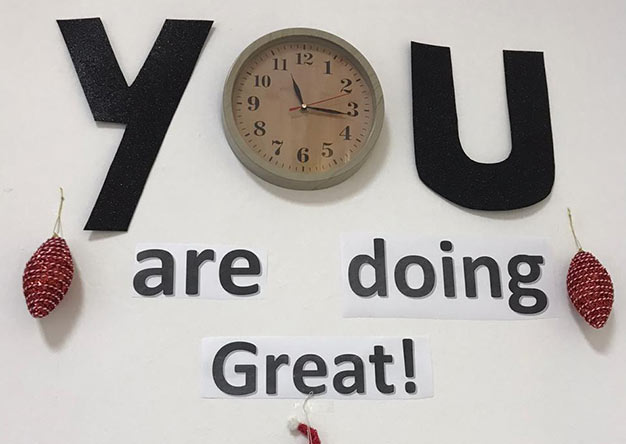 Moreover, our department is always ready to communicate transparently and extensively with any specialists following the learners up outside the school setting as best fits the learners welfare and optimal learning.
Our department provides support through the following professionals:
Special Education teachers
Socio/emotional/behavioural counsellors
Academic support teachers
Our department caters for learners with mild learning difficulties including: specific language difficulty, dyslexia, dysgraphia, dyscalculia, attention deficit disorder and high functioning autism.
All staff abide by the highest ethical standards and confidentiality rules so as to maintain a safe, welcoming learning environment for all our learners.
For more information, please contact Roba Aboul Hosn, Head of the Support for Learning Department.