Ownership
Brummana High School (BHS) is a private, non-profit institution governed by a Board of Governors. The ultimate responsibility for the ownership, Quaker ethos and well-being of the school rests with the Quaker International Educational Trust (QuIET), based in London and registered under the Charities Act of the United Kingdom.
Mission Statement
Brummana High School is a Quaker coeducational day and boarding school which seeks all round excellence in the academic, arts and sports spheres and aims to promote integrity amongst its staff and students. Each member of the school community ensures that students' needs from diverse backgrounds are met. Students are prepared to become responsible citizens and life-long learners, respecting each other and helping the community.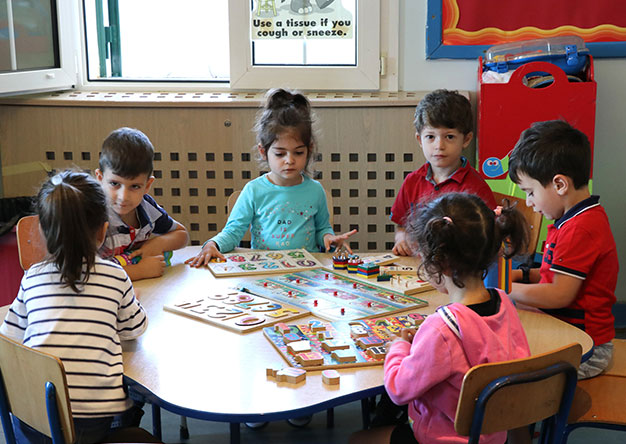 Vision
BHS aims to be an internationally recognised Quaker educational institution that embodies excellence in education and service, attracts students from diverse backgrounds and serves the needs of students from Lebanon and the region.
Motto
The school's motto is "I Serve". BHS is passionate about nurturing self-reliance, cooperation, friendship, non-violence, honesty, simplicity and compassion, and, above all, building in students the ideals of service in accordance with the "I Serve" motto. Old Scholars of the school continue to embody the "I Serve" tradition long into their careers and lives.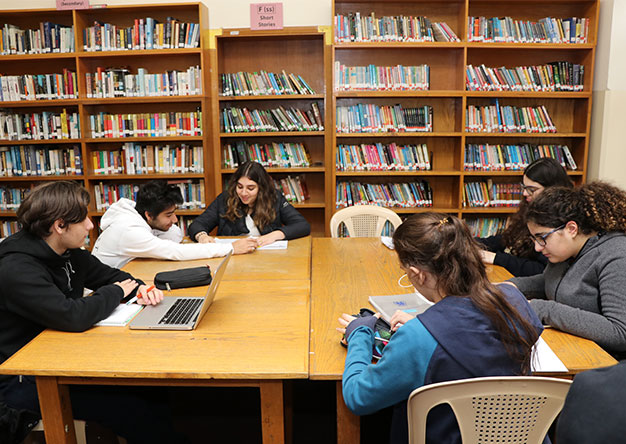 For more information, please check out our brochure.