There are two boarding houses available, one for girls and one for boys. A maximum of two students sleep in each room, and the school prides itself on the comfort and spaciousness of the dormitories. There are also recreation rooms, study areas and lounges where students can relax and work.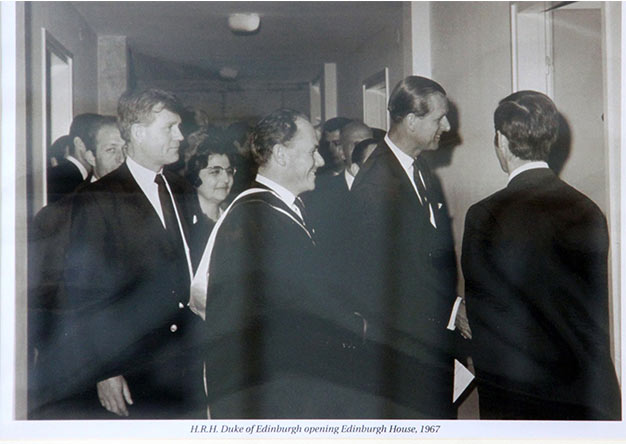 The boarding houses are nestled into the lower end of the sprawling, nature-rich campus, surrounded by pine trees and opposite the new BHS Sports Arena (to be completed by spring 2020).

Edinburgh House is currently the main boarding facility being used. The Principal and House Parents also live in the building. Prince Phillip, the Duke of Edinburgh, officially inaugurated Edinburgh House in 1967, travelling to Brummana by helicopter from Beirut.