Amir Haffar '08 – Rest in Peace
Monday, 14 February 2022
Share this article:
By Nader Dernaika (Class of 2006)
A man of a few words, yet every word carefully calculated so as to not cause trouble or create misunderstandings. A man of many talents & many interests – the most versatile person at sports, and by the far the best driver I've seen. A man with no enemies, because his intentions were so pure. He made it difficult for people not to like him. In fact, every person I know has at least heard of him, let alone fond of him. He was a gentleman, respected & loved by many.
His house was filled with food, people, and music. He lightened his mind and the moods of others with melodies and he introduced me to many genres. He was genuine, playful, spiritual, free, humorous & light, and knew when and how to have fun. He was exceptional company.
He was one of the strongest, toughest men I knew who would risk getting hurt to protect his closest. He rescued me in many fights and fought by my side. He was a warrior. He was generous and caring towards his loved ones. He would surround himself with people, have them socialize, sit aside and watch because the happiness of others would make him happy.
He was passionate, fearless & daring. He lived life by the edge and laughed at danger. Il never forget his need for speed during our many cruises. He was alive, fast & furious. His courage helped me beat many fears.
He was a romantic. He owned the hearts of many beautiful girls that many men would dream of. He was smart and a great listener. He would comfort and console me at my lows. He safeguarded my secrets. Many people confided in him. He was charming. I remember when I first met him at BHS, his smile never left his chubby cheeks. He was stylish and actually taught many of us about fashion (hats, designer tshirts, denim pants, and Puma shoes – his signature). He was one of the coolest people I knew.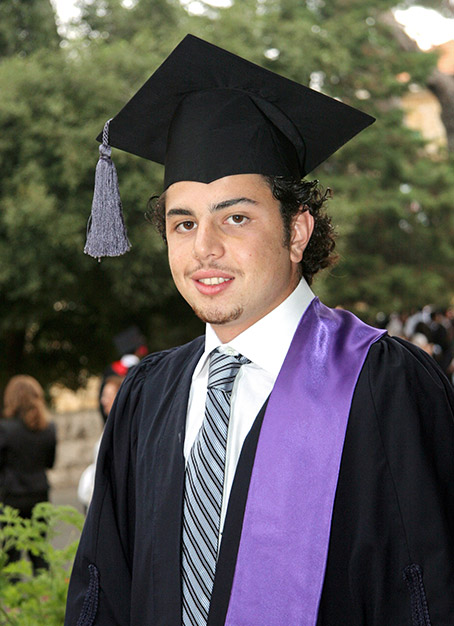 Often times I would catch him staring into distances and his mind would wander, but I let him be because his contemplations were his therapy. His life was eventful and therefore needed space to self reflect. The tools he used to express himself were actions as opposed to words. To him, engaging in beautiful actions and activities spoke louder than words, and BOY did he move us with his acts.
He was one with nature, constantly resorting to nature to free his mind from this ugly world… His reputation was pristine. He was one of my best friends.
The good die young. I love you, Amir Haffar. I thought you would survive this like you've beaten other hardships. I wish we had more time. I will forever miss our Tupac days. I'll pour out a little liquor for you homie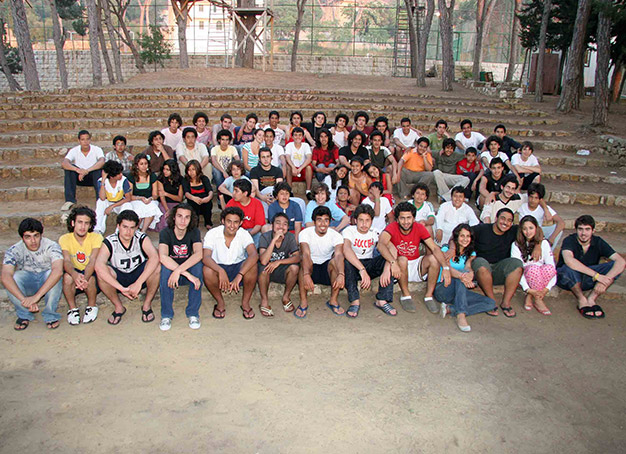 *Amir Haffar was a BHS Boarder for 4 years and graduated in 2008.
The OSA Office will be sending out emails about the condolences to the class of 2008 as well as the classes 2006-07-09-10.