Boarder Hani T.'s Educational Experience
Thursday, 17 December 2020
Share this article:
By Hani T., currently studying his A/S Levels in the International Programme
Academics have long been an important factor in one's upbringing and preparation for society. From information that determines a child's passion to developing critical thinking that impacts everyday life, it's no secret the type of school your children and young adults join will impact their lives in the long run. As a student myself, I have switched schools countless times, with each school providing a varied impact, both positively and negatively, on different aspects of my life.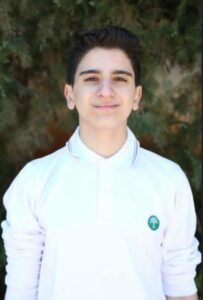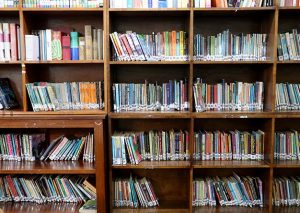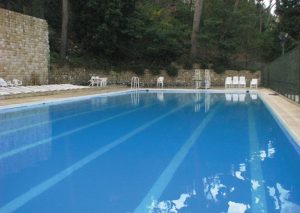 I have moved from the Aramco school in Al-Khobar, KSA to the Tripoli Evangelical School, and from Sabis in Adma to Brummana High School finally, where I am currently a boarder. I would like to share just a few experiences from each school here. 
In my opinion, Brummana High School succeeds in academics and in the successful upbringing of its students. In my previous schools, I was not as academically motivated to perform in school due to how the school's campus and morals were not as refined as those at BHS.
My current school (BHS) has changed my life in multiple aspects. BHS' athletic and academic facilities have allowed me to metamorphose as a student.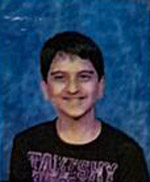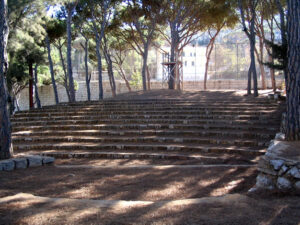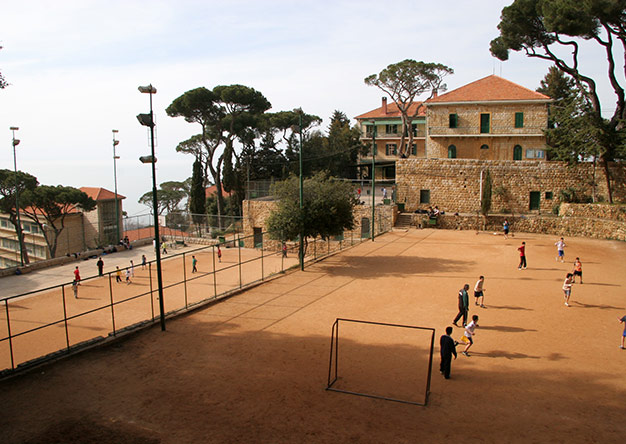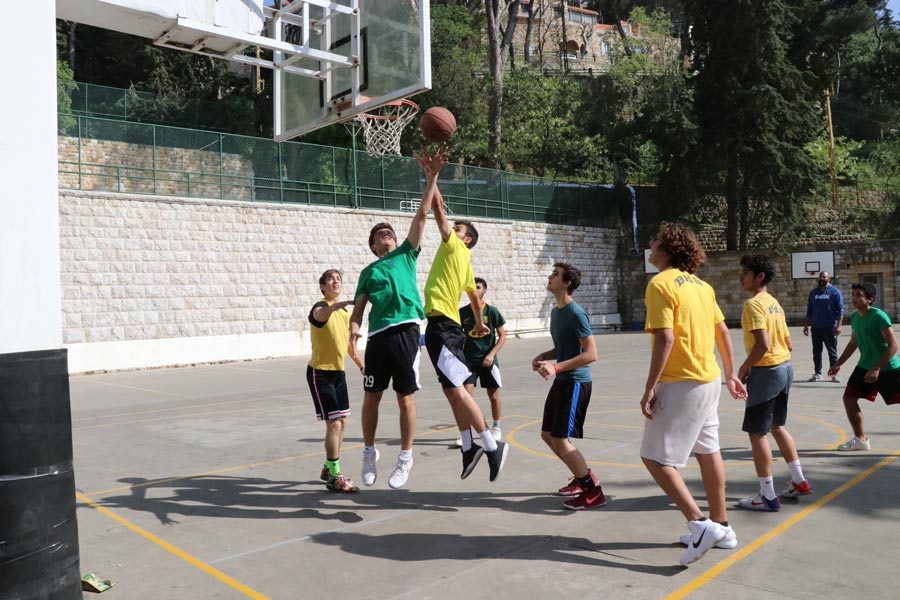 In terms of facilities, we have a gym, swimming pool, library, science lab, and outdoor amphitheatre. BHS moreover fulfills the needs of students, including myself, who desire to express themselves through their extracurricular activities. My school also has a basketball court, volleyball court, football field, and several playgrounds.
The BHS gym, finished in October 2019 and packed full of brand-new equipment, has allowed me to furthermore go after my goal of bodybuilding. The library and science lab has granted me the opportunity to pursue knowledge in all fields of science: Physics, Chemistry, and Biology, all of which have intrigued me and helped me grow academically. The school's exquisite outdoor amphitheatre has presented me the chance to excel in my knack for drama and other creative and performing arts. I enjoy playing football, basketball, and volleyball along with my friends in many of the athletic courts available. I also take delight in going for a swim with my fellow boarding students in the swimming pool.

The school is 100% English speaking and there is an emphasis on the values of respect, tolerance, peace and justice, with the Quaker philosophy and values from our Founder in 1873 still being lived daily at school in 2020. 
Myself and fellow students really feel we are prepared very well for the real world.

The boarding house is like a second family to me. Indeed, the whole school is like a family-like setting. Being a boarding student has allowed me to meet people who come from many different backgrounds from all over world. I will always cherish the people I have met in the boarding, and I will never forget the numerous funny shared moments and anecdotes in boarding. I am truly proud to be a boarding student at Brummana High School.