Brummana Monthly Meeting – An Invitation to Help
Monday, 30 November 2020
Share this article:
Article from the The Friend (Quaker Magazine) 
The massive and devastating Port of Beirut explosion on 4 August, 2020 resulted in widespread damage and destruction of many homes and businesses in Beirut. Subsequently, many companies closed shop, and family breadwinners were laid off during already challenging social and economic circumstances brought on by the Covid-19 pandemic, the devaluation of the Lebanese currency, and the uncertain political situation engulfing Lebanon. 
Members of the Brummana High School (BHS) community were not spared the effects of this tragedy. Several families lost their homes or businesses – including families of the many BHS staff, senior students and old scholars (alumni) who rushed to help those in distress and later volunteered to clean debris from the streets and buildings and to collect and distribute food and clothes. These BHS families are now in dire need of financial support. BHS is doing its utmost to help them rebuild their lives and, most importantly, to allow their children to continue their education at the school uninterrupted.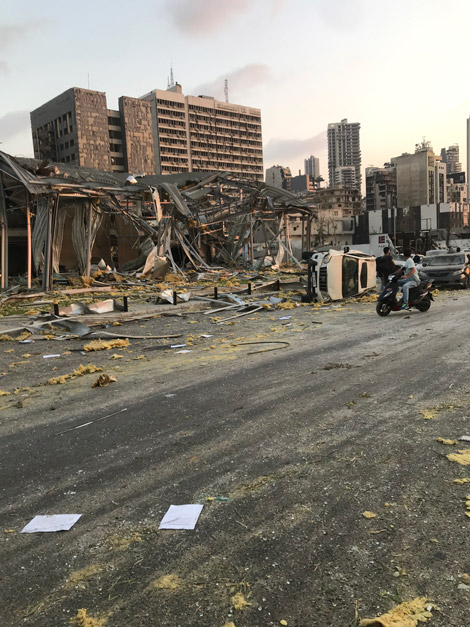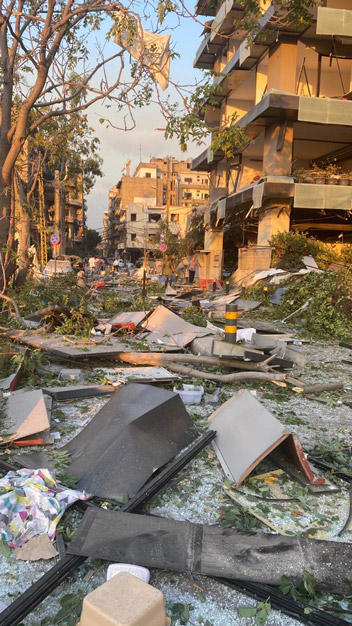 The Brummana Monthly Meeting is reaching out to Friends and all their friends worldwide with a plea to support BHS in its Beirut fund drive to help students and families whose welfare was devastated by the Port of Beirut explosion.
Any amount you donate will go a long way in helping students and their families. The tuition fee for the academic year at BHS is around 7.5 million Lebanese lira, which translates to around £1,500 at the current exchange rate. To date, over thirty donors have committed over $17,000 to the fund in Lebanon, and the school's governing body in the UK, the Quaker International Educational Trust, has already collected close to £10,000 from generous donors too. If you are considering a donation, and with the extra option of UK Gift Aid if applicable, please follow this link: https://www.justgiving.com/campaign/quiet.
Thank you for your help. May you be spared hardships and may your generosity be rewarded.
Sami Cortas
Brummana Meeting, Lebanon