Chinese New Year Movie Night
Friday, 12 February 2021
Share this article:
By Emma Chittleburgh
To usher in the Chinese New Year on Friday, 12th February, over 400 viewers gathered round to (virtually) attend the BHS online screening of feature-film Mulan. In collaboration with the Embassy of the People's Republic of China, the community assembled to celebrate the year of the ox, and settle into an evening of interactive viewing.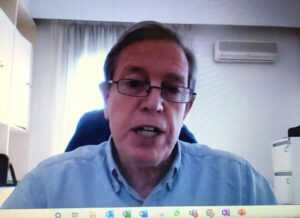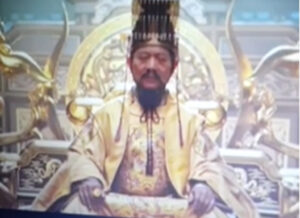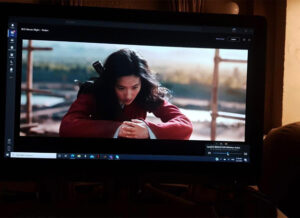 Principal, David Gray opened the evening by paying special thanks to the Chinese Ambassador, Wang Kejian and Cultural Attaché, Yin Kunsong for their support in the collaborative Chinese New Year movie night. The Principal called for all community members to participate in interactive quiz questions about the movie on BHS social media. A short video was then played explaining the significance of Chinese New Year both for people in China and Chinese diasporas all around the world.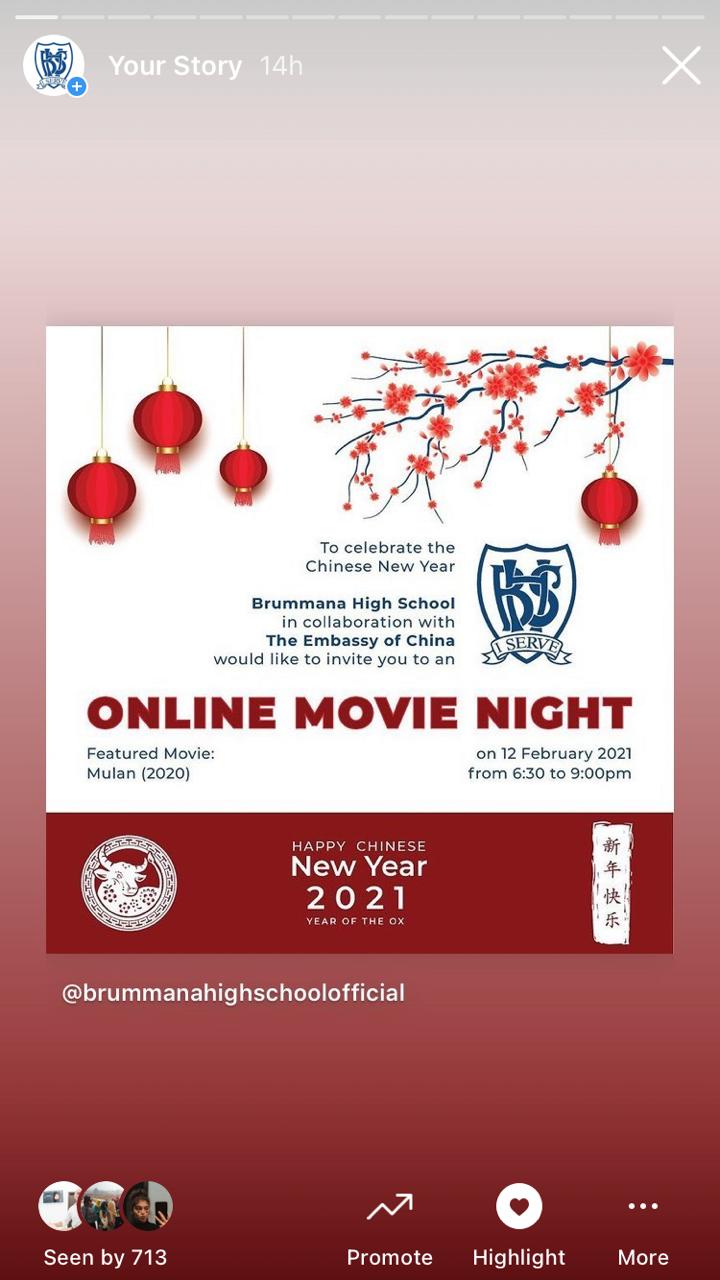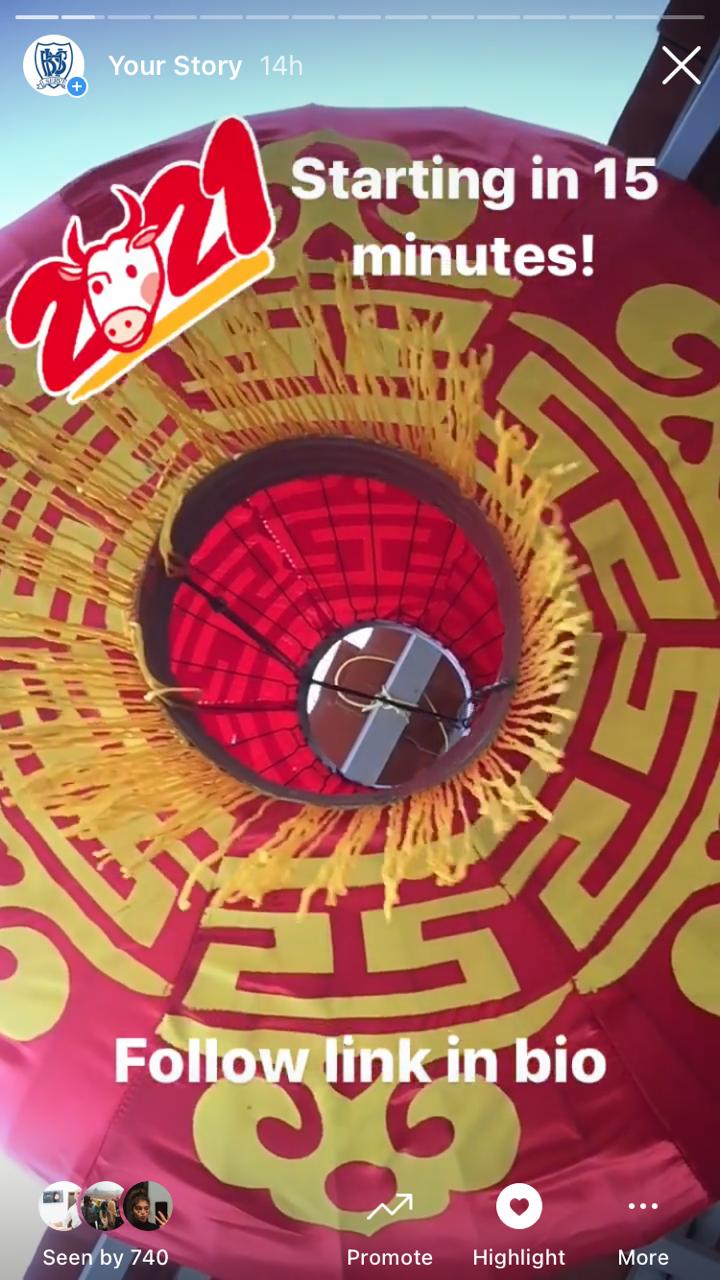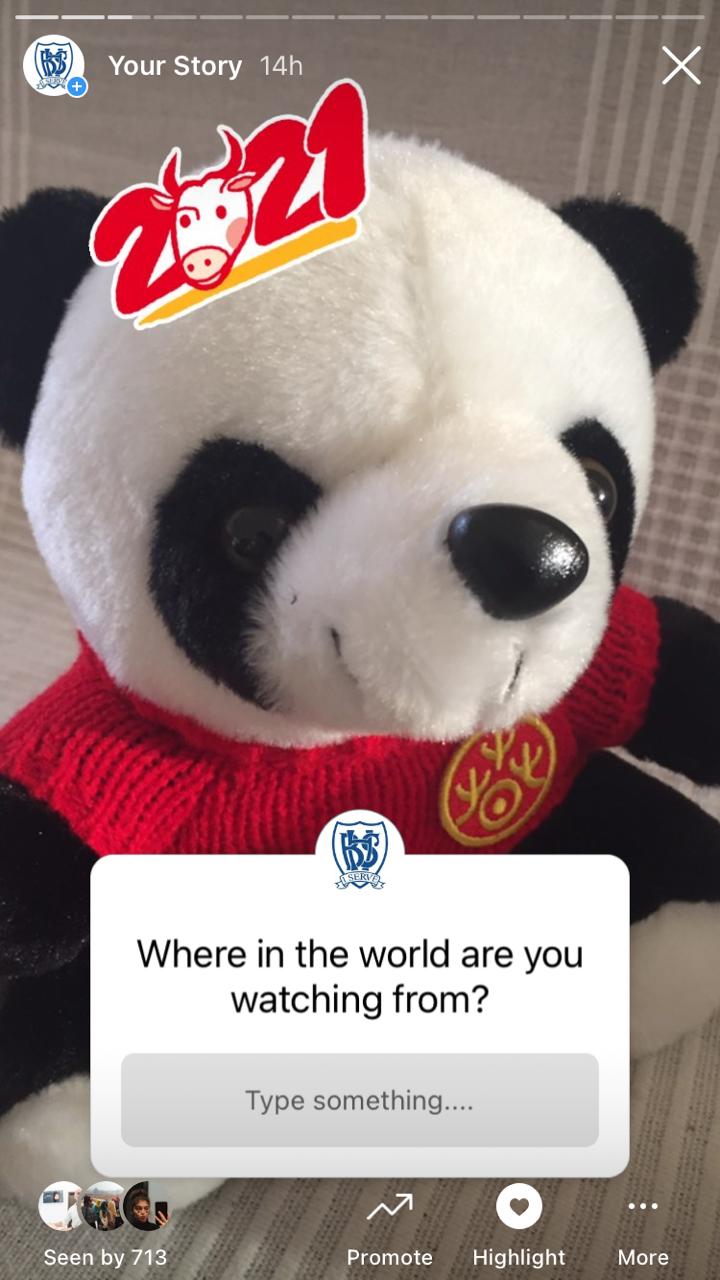 Joining from various locations around the world including Lebanon, China, Canada, UK, Sweden, and Saudi Arabia, viewers were challenged to answer polls and quiz questions whilst watching the film live. All quiz participants were offered the chance to collect a gift very generously provided by the Chinese Embassy. Cuddly pandas and oxen, Chinese dragon decorations, colourful books, DVDs, and Chinese lanterns were swiftly distributed to some tremendously delighted children.
Thank you once again to the Chinese Embassy for their collaboration in this project and generous gifts. We very much look forward to more opportunities to collaborate in the future. Watch this space everyone…