Crossing the Bridge Ceremony
Friday, 28 May 2021
Share this article:
Principal David Gray attended and spoke at the Crossing the Bridge ceremony for Grade 9 students, overseen and managed by Head of Intermediate Section Rima Habib, who also addressed the students and introduced the four Grade 9 classes.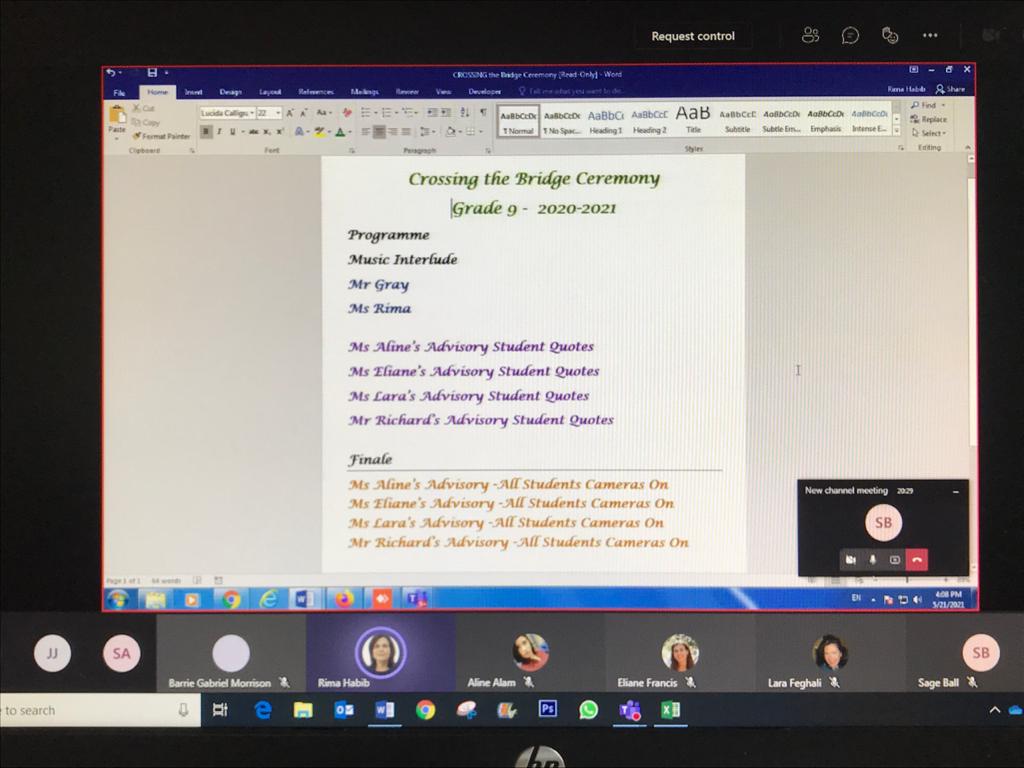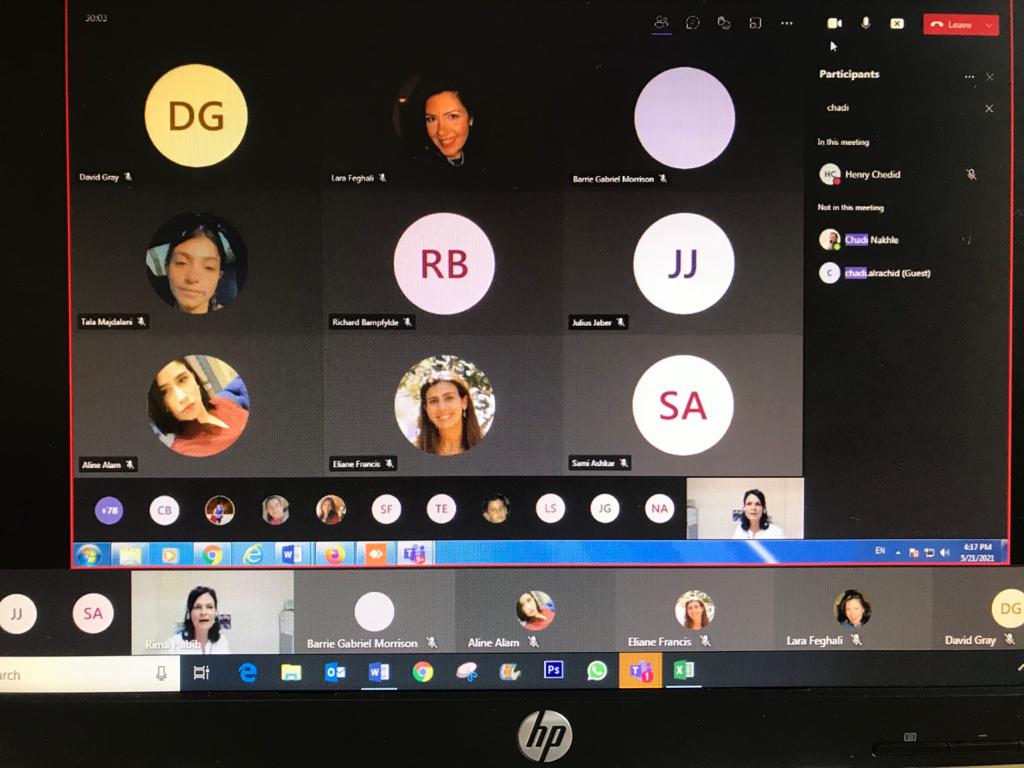 Each of the groups of students was introduced by their advisors and each then delivered a memorable line about their life experience and their hopes for the future. Principal Gray was very impressed by the turn out of students, by their very smart appearance on camera and by the delivery of their lines. It was a moving occasion marking the end of a lengthy period of time for students who have studied exclusively online for 15 months. He expressed his hope to see them back at school in a healthy environment where they can learn face-to-face.  The ceremony concluded with each of the four classes turning on their cameras to the music from Chariots of Fire which suitably marked their resilience, endurance and achievement over the period of their time in the Intermediate section before they go on to the challenges which lie ahead in Grade 10 and the years which follow.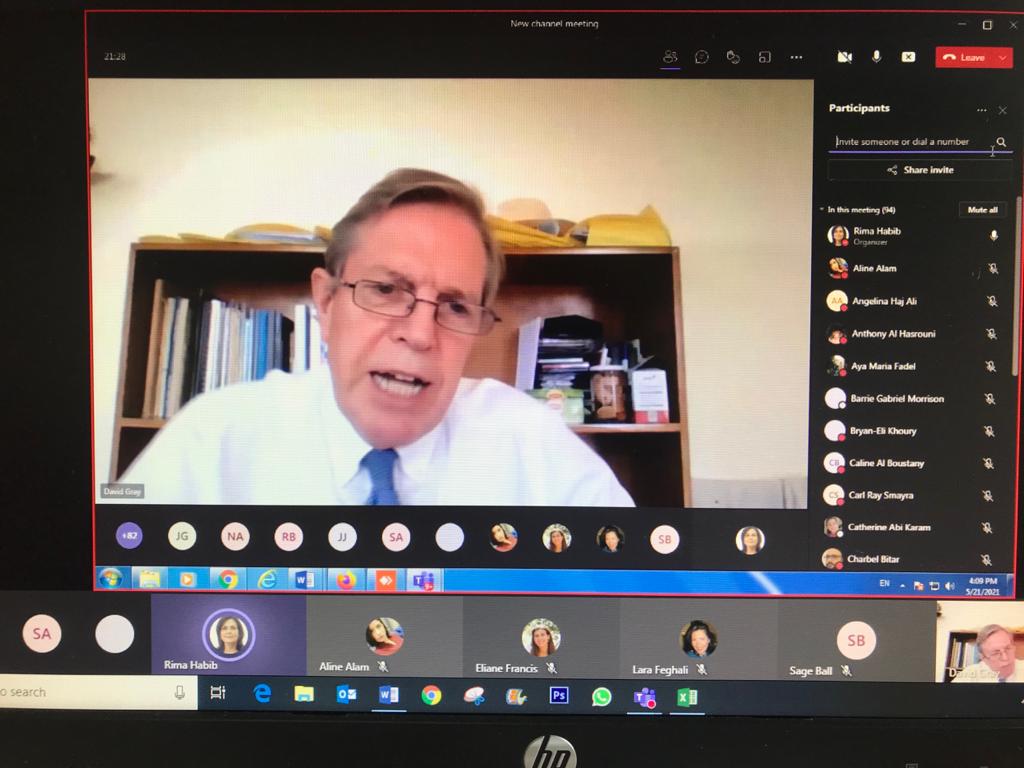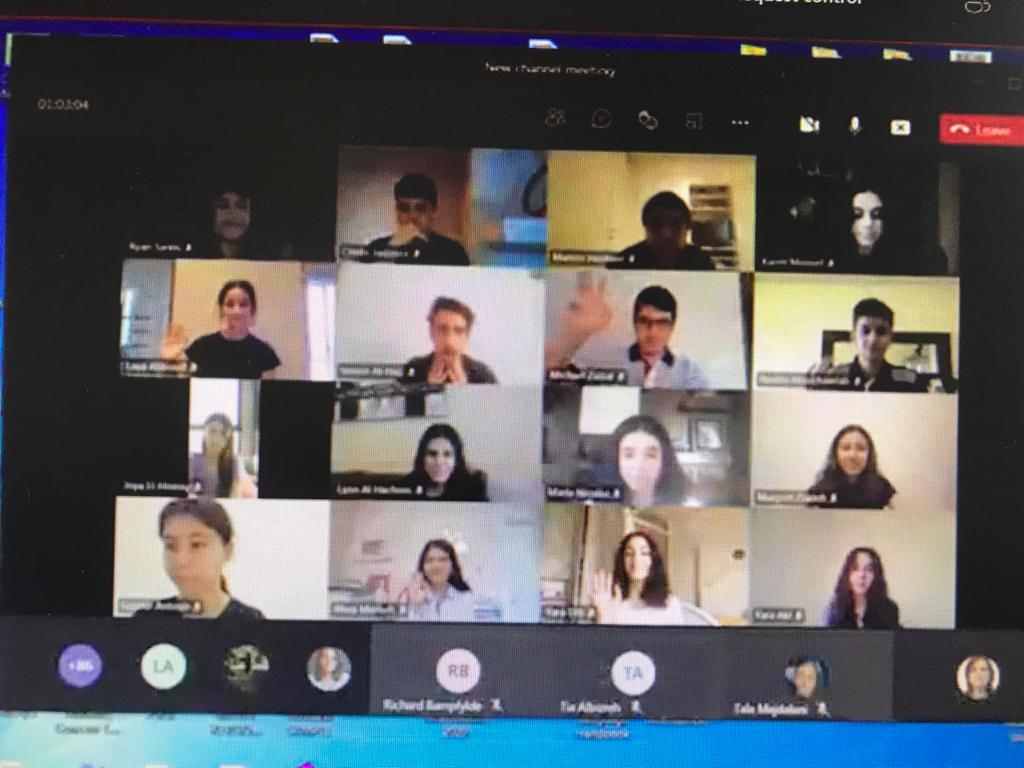 Mr Gray expressed his gratitude to Rima Habib for this excellent ceremony and to the four advisors, Eliane Bitar, Lara Feghali, Richard Bampfylde and Aline Alam, for their management and oversight of their classes.