From Principal Gray on 4 August
Wednesday, 4 August 2021
Share this article:
Dear Brummana High School Community,
I trust this email finds you and your loved ones keeping well.
On this day one year ago, the lives of so many changed forever. The Beirut Port explosion on August 4th 2020 remains etched on the minds of the local and international community. Certainly, the large white plumes of smoke travelling at incomprehensible speed towards the Lebanese capital will never be forgotten by all of us who watched those videos. The great many who perished, were maimed, or lost their livelihoods shows the tragedy caused by the devastating blast. The physical and mental challenges for survivors remain with so many in the population.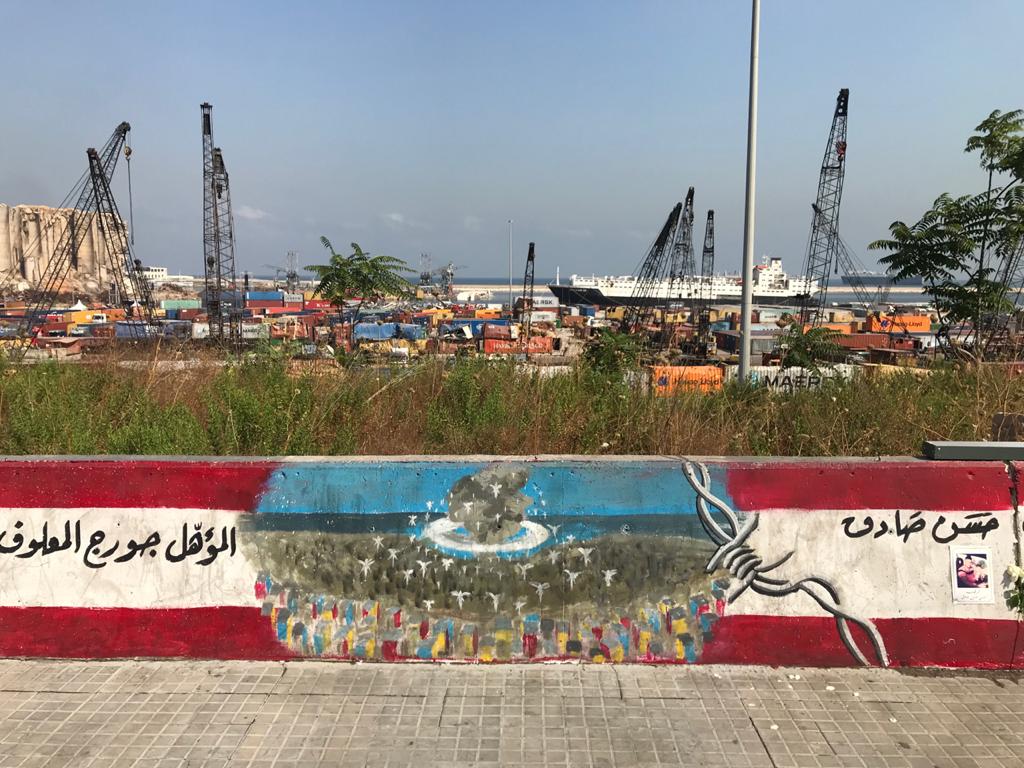 As you will no doubt witness in the media, mass parades are set to take place today in Beirut. To mark the occasion, I am presenting a webinar at the UK's Quaker Yearly Meeting as well as sharing this communication with our whole school community. This evening's presentation, delivered along with our QuIET Trustees, will mark the tragic event as well as highlight the unbelievable support the school received following the explosion. The Beirut Fund attracted over $70,000, providing much welcomed tuition fee relief to school families affected by the blast, and BHS supporters have gifted over $220,000 in total to the various school funds over the last 12 months.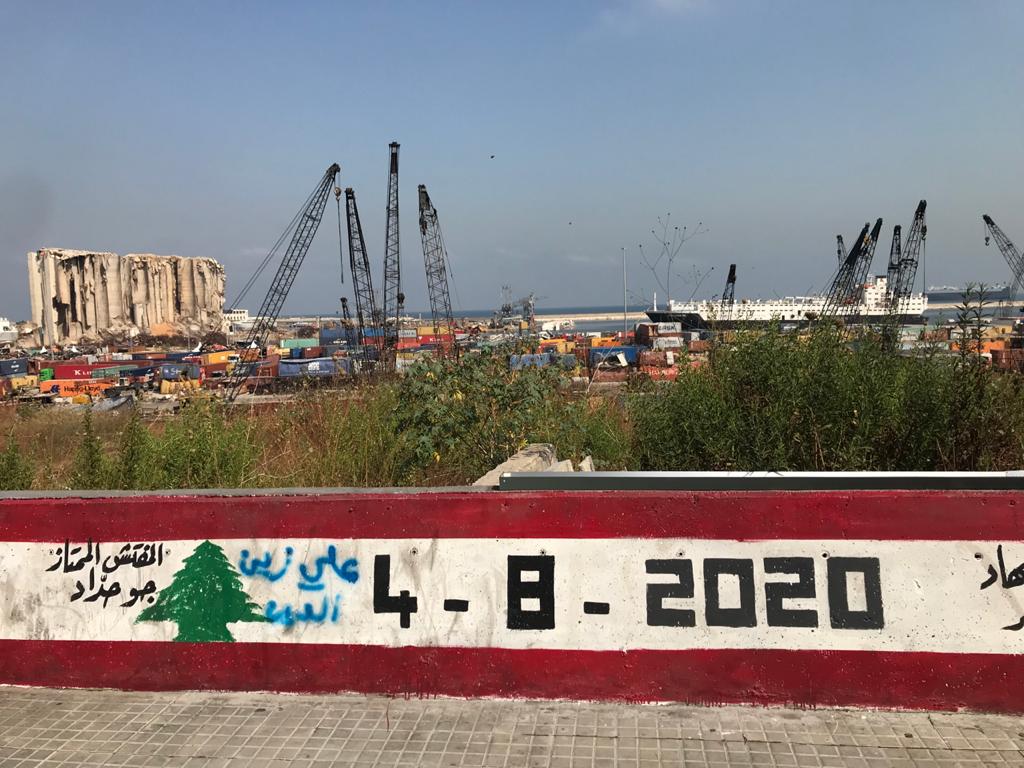 The presentation will also provide an update on the current situation in Lebanon which frankly seems to go from bad to worse, with a crumbling economy, hyper-inflation, a local currency at less than 10% its original value and unemployment and poverty rates both above 50%. The Covid-19 pandemic has further compounded the challenging situation in Lebanon. Tonight I will also mention an extremely generous additional donation recently received from the BHS Old Scholars Association which provided a one-month salary bonus to every teacher and staff member at the school.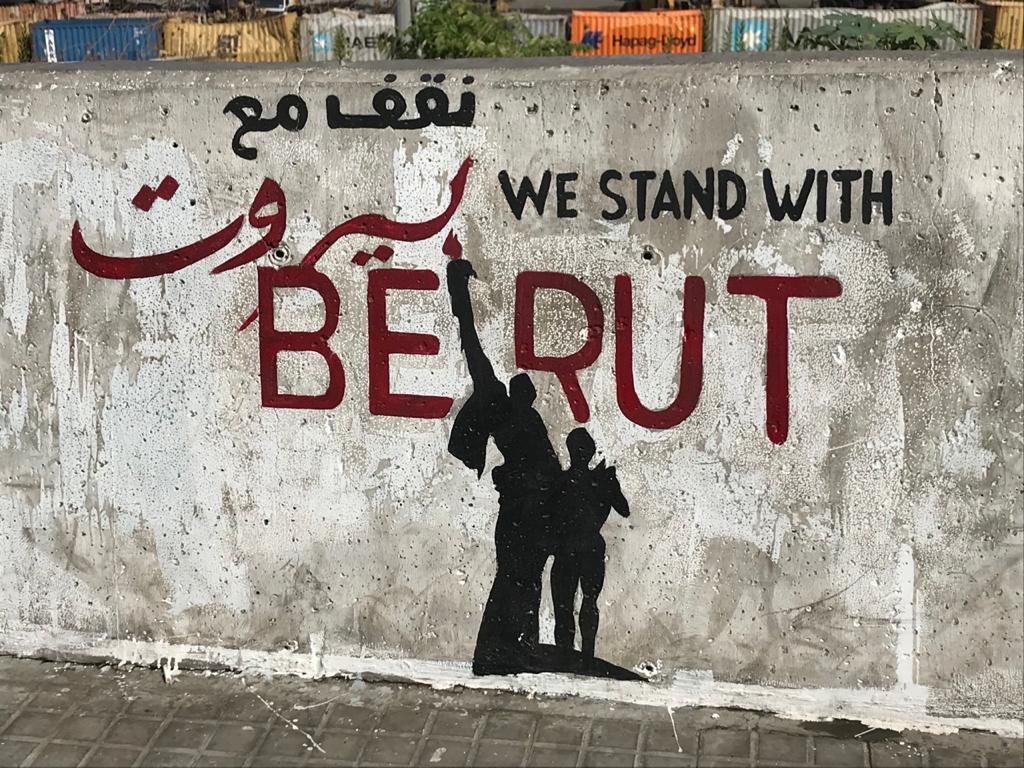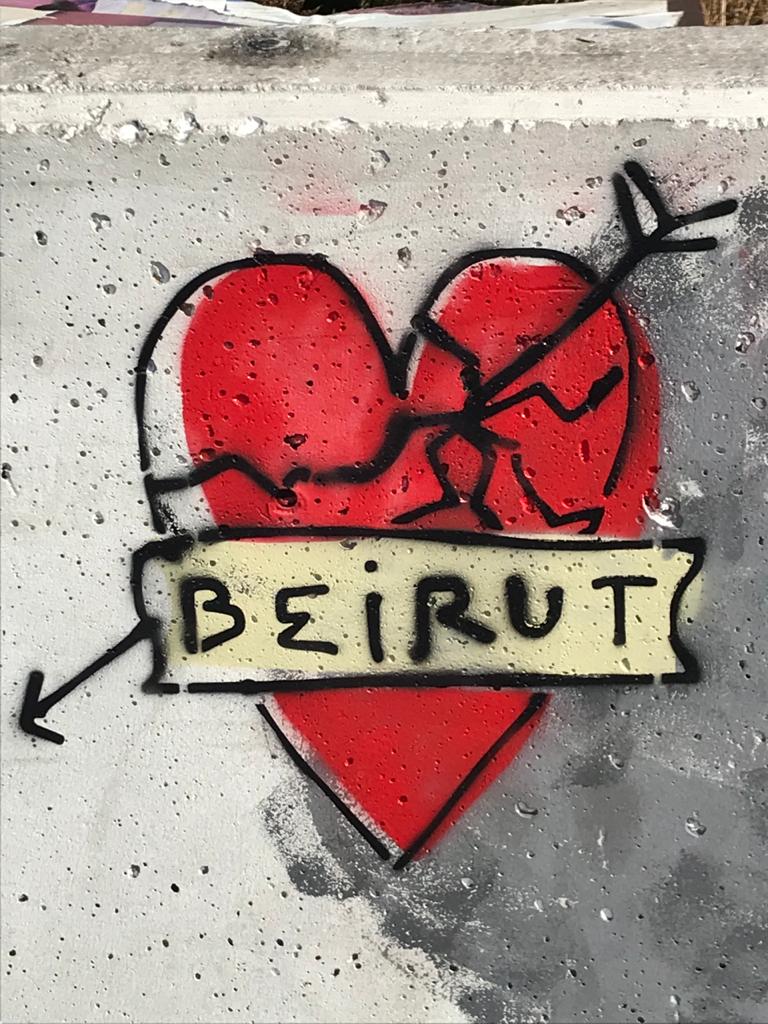 The impact that financial aid can have on students and their families is immense. These two videos, one from Esra '14 and another from Teddy 21', highlight the incredible support donors provide by gifting to the Bursary Fund.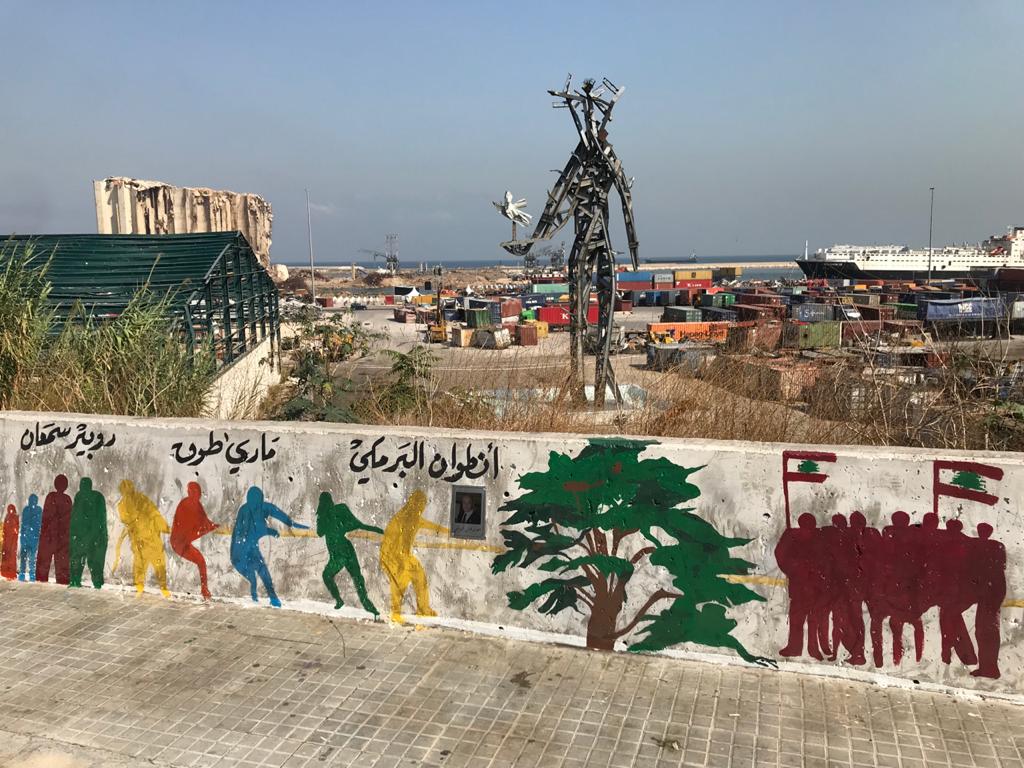 For those of you who have supported the school over the last 12 months, thank you for your generosity. Should you wish to continue supporting BHS, or if other community members would like to participate too, please follow this link now: https://bhs.edu.lb/giving/donation-appeals/. With our Quaker Trustees' Summer Appeal in full flow, all support, large or small, is gratefully received.
Keep well and stay safe.
Yours sincerely,
David Gray
Principal