Grief Counseling
Monday, 25 January 2021
Share this article:
For the past month or so, BHS counseling has mainly revolved around supporting staff and students through mourning the death of family members, friends, neighbours… and recently our dear colleague Micheline.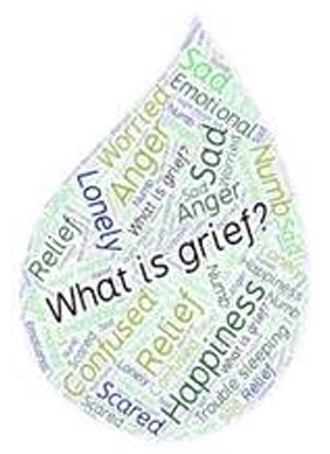 Although grief is an inevitable part of life, the loss of a dear one is always a difficult situation to cope with especially when the loss is unexpected. Some people come to terms with their loss and learn to cope in different ways, whilst others struggle with grief for prolonged periods and it affects their ability to carry on with daily activities and life. Talking with a professional, such as the counselors at school, can help people navigate one of the most challenging experiences of life. Grief counseling will not only help the person cope with the loss of a loved one through the different stages of grief, it also gives them a space to discuss and address certain feelings which go beyond sadness to evoke many other complex emotions such as guilt, anger and doubt. 
Most people will need great support to recover from any loss. The counseling team is available to provide the necessary support and to help the bereaved person in developing healthy coping mechanisms and in processing the difficult feelings which help making grief easier to bear.