Managing Your Stress Bucket
Monday, 7 December 2020
Share this article:
By Sage Ball
During these challenging times each of us is going to react in our own way. It is important to understand that it is OK to feel down, worried or anxious. These are normal reactions to uncertainty and to challenging events.
What is important is to make sure that you share your feelings with someone that you trust. This can be a friend, a school counsellor, a relative, or a work colleague.
There are many statements and quotes on trust. I personally find that the Ernest Hemingway quote below 'nails' the concept of trust to the floor.
"The best way to find out if you can trust somebody is to trust them."
Please put on your own oxygen mask first before helping others!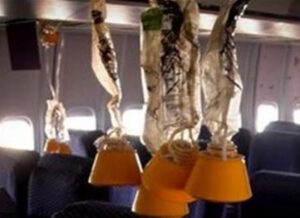 Many of us have heard this important statement on a flight. It's also a useful phrase to remind us about the importance of self-care – if you don't look after yourself first, you won't be able to help yourself or others.
MANAGE YOUR STRESS BUCKET

– There is a lot of advice out there on the web.
– Much of it is very clear on what we must do to support ourselves
– This advice does not always take away the problems we face. 
– It does help to change the way we feel.
– This helps us to face these problems.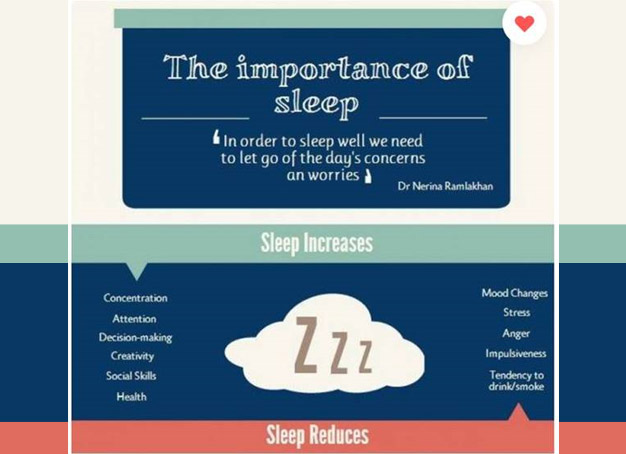 SLEEP is so important
To read more, click HERE.