MUN Achievements in January
Thursday, 4 February 2021
Share this article:
By Jad T. (MUN Director of Media and Outreach)
We had several delegates participating in some of the most competitive conferences this month. 
SDMUN: 

SDMUN, short for Social Distancing Model UN, is a conference held several times a year. Being a result of quarantine, SDMUN gathers delegates from around the globe to meet up on an online discussion platform to find solutions to problems and crises faced today. BHSMUN sent a delegation to SDMUN's 4th edition, and we have two winners! Lamar K., who represented Japan in the WTO, discussed protection of intellectual property and won the Honorable Mention and Position Paper awards. Marc Y. also won the Position Paper award, for his representation of Zimbabwe in the African Union Committee, tackling illicit arms trafficking. These awards are given to recipients who showed great diplomacy and wit during the conference, while critically analyzing the problem and finding appropriate solutions for it. Proud of them!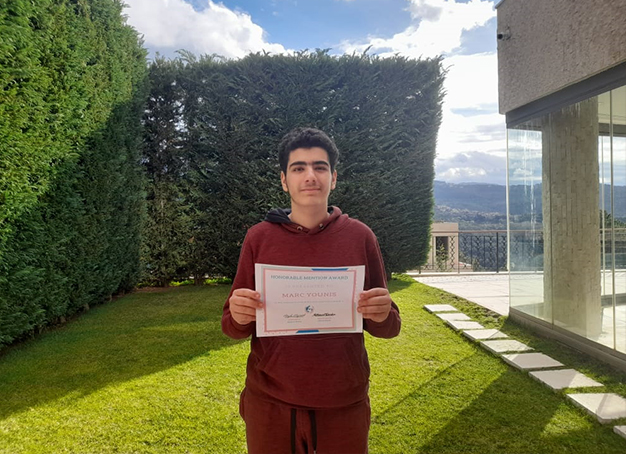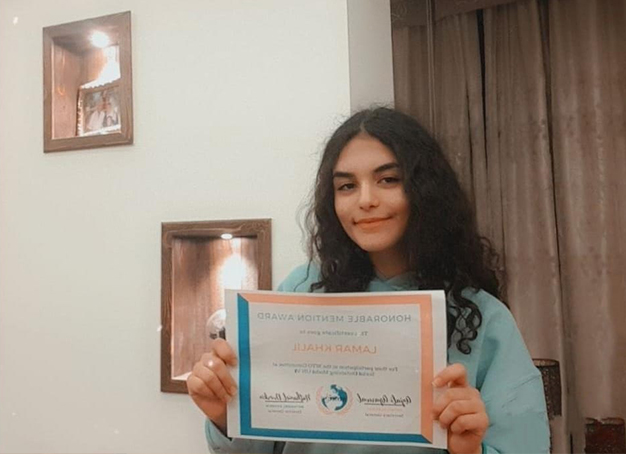 Yale MUN:

Yale Model UN is a very competitive conference hosted by Yale University yearly in New Haven, CT. It is one of the most prestigious conferences to take place as it pools thousands of delegates from across the globe to participate. BHSMUN sent a delegation to Yale's 47th edition of YMUN, of which one delegate won, Stephanie Z. in IB1. Stephanie got the Honorable Mention award for representing Chad in the UN Development Programme (UNDP), discussing 2 topics: Chinese economic involvement in Africa and economic transition to renewable energy and sustainability. Stephanie won the Honorable Delegate award, given to delegates that showcased on-point negotiation skills, logical and well-thought-out resolutions, and notable speech giving. Proud of her!