Photography Competition
Monday, 1 June 2020
Share this article:
Competition:
Students are to photograph an image that shows a similarity between humans and nature. We would like students to particularly explore the benefits of this relationship as well as any disadvantages. If appropriate, references to Covid-19 could be included in the work if they choose. There is an opportunity also for parents, staff and Old Scholars to be engaged. The students will be split into three categories: Elementary, Intermediate and Secondary (as per their current section). Adults (from parents, staff or Old Scholars) will be in a separate category. Therefore, there are four categories in total.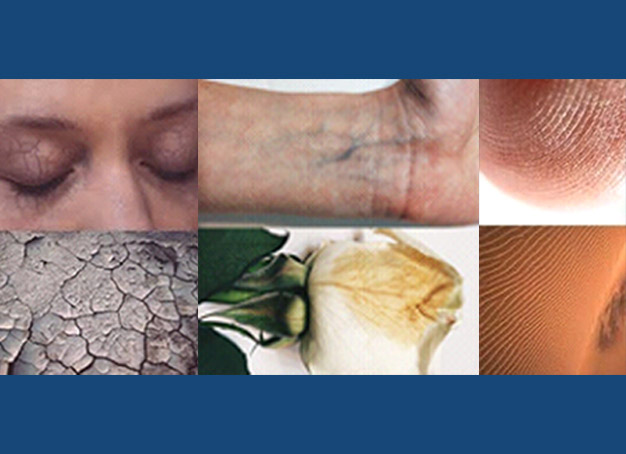 Equipment:
Students can use either a mobile phone camera or a single-lens reflex camera (SLR).
Submission of Entries:
All entries must be emailed to marketing@bhs.edu.lb.
Judges:
Mr Tim Knowles (UK), Mr Jean Daher, Mr Anis Saad, Mrs Lara Feghali and Mrs Maya Bechara
Launch Date: Monday, June 1st
Deadline: Monday, June 15th (World Nature Photography Day)
Winners Announced: Friday, June 20th
Prizes:
Along with all entries being showcased on the school's social media platforms (Instagram and Facebook in particular), there shall be excellent prizes to be won – to be announced at a later date.
Press:
There may well be opportunities for this Competition to feature in national and international press. 
BHS Communications:
This competition will be featured heavily across all of the school's communication platforms: Website, Social Media, BHS Times, Emails and even Principal's Videos/Bulletins.