Students On Campus: Jan, Feb, Mar 2022
Tuesday, 29 March 2022
Share this article:
KG I students learning and playing.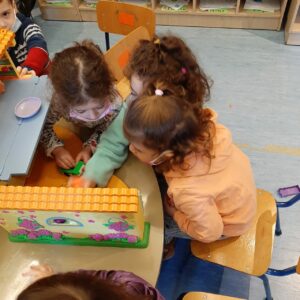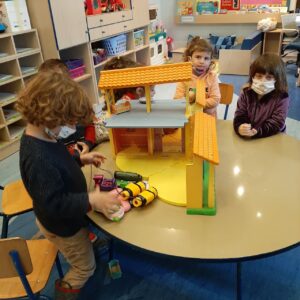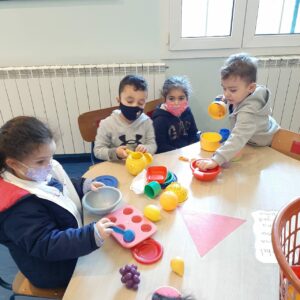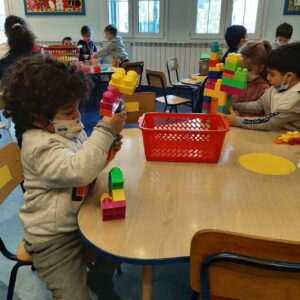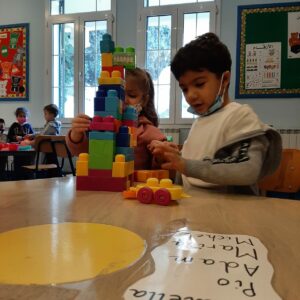 Finally some sunshine, and Upper Primary students taking advantage during break time.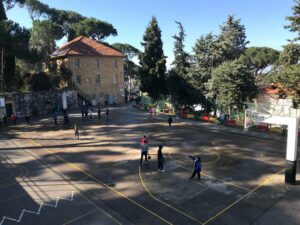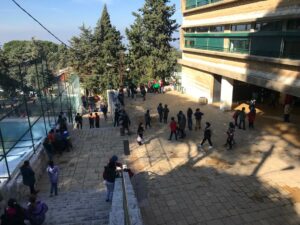 Special Arabic students in Grades 5A and 6A are exploring nature using the 5 senses in Arabic classes.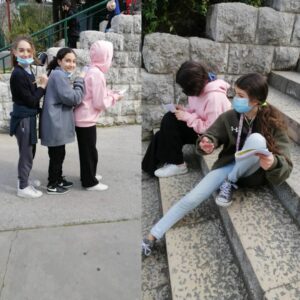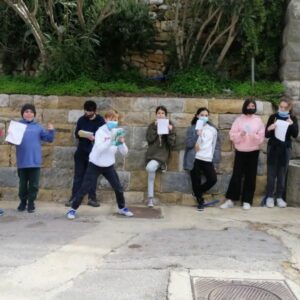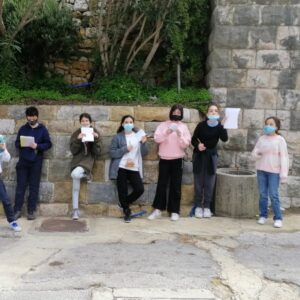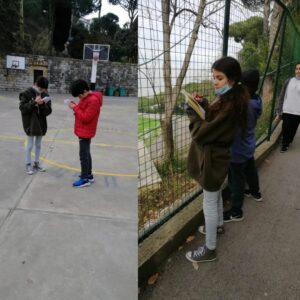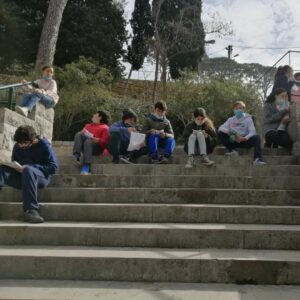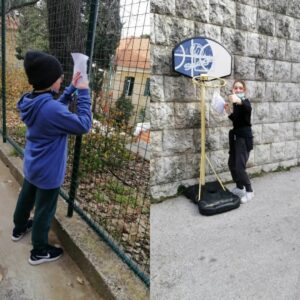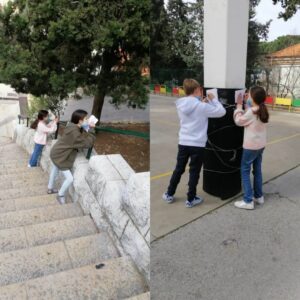 Infant Section students preparing their Mothers' Day cards.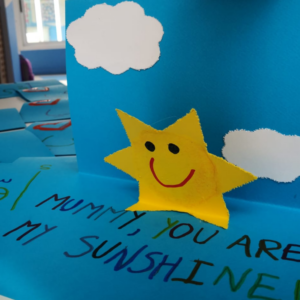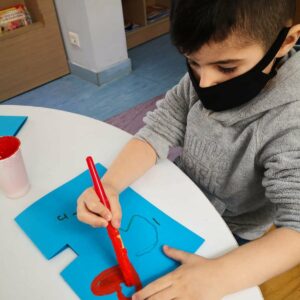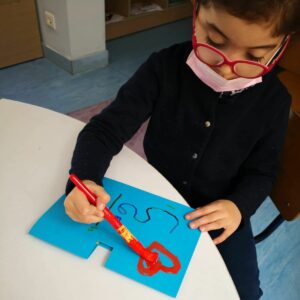 Check out these fun photos of Grade three's Arabic class activity in which they made Fattoush salad with their Teacher Mrs. Yolande Aswad then danced and ate the healthy salad.