NEW BOOKS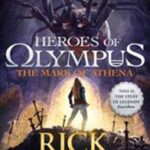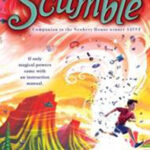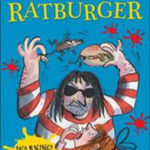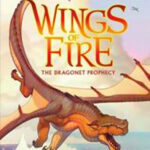 RECOMMENDATIONS
Harry Potter and the Cursed Child

While Harry grapples with a past that refuses to stay where it belongs, his youngest son, Albus, must struggle with the weight of a family legacy he never wanted. As past and present fuse ominously, both father and son learn the uncomfortable truth: Sometimes, darkness comes from unexpected places.

Charlie and the Chocolate Factory

Young Charlie Bucket and his Grandpa Joe join a small group of contest winners who get to tour the magical and mysterious factory of eccentric candy maker  Wonka. Aided by his diminutive Oompa Loompa workers, Wonka has a hidden motivation for the tour, one that he will reveal only after the children in the group show their true colors.
---
 

Quote of the Month:
Reading is dreaming with open eyes.