It is an exciting opportunity to be a boarder at Brummana High School (BHS). Not only will you benefit from excellent academic tuition at the school, at the same time, and in order to provide students with an all-round, holistic education, there is a wealth of activities and trips on offer, both during school time and at the weekends.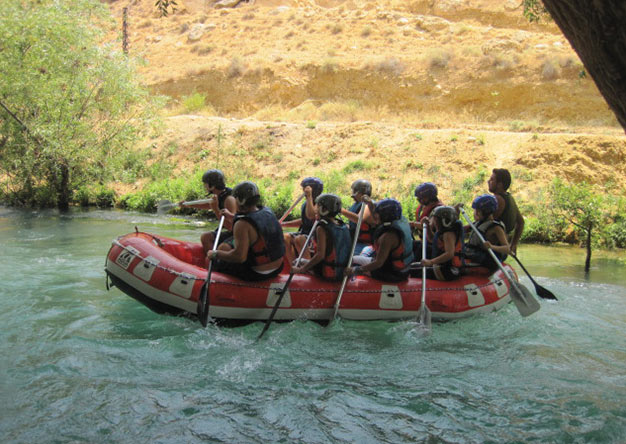 Activities are an integral part of life at BHS. The campus has many sports fields, including for football and basketball, along with a swimming pool and new multi-gym facility with 17 training machines available. All boarding students are encouraged to participate in the variety of activities on offer.
Every weekend there are organised activities or excursions for all boarders, such as field trips, skiing trips, visits to the theatre and other cultural events, and these provide boarders with a welcome break from the school routine. The cost of all trips, except for some optional activities such as skiing weekends, is included in the fees.
Each Boarding House has a large and popular recreation room including computers with Internet access, facilities for table tennis, board games, cable TV, video, DVD and a kitchen for supervised cooking.